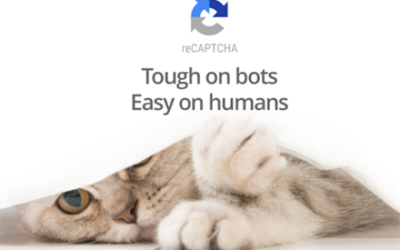 CAPTCHA is a security test that prevents your forms from being spammed by computer robots.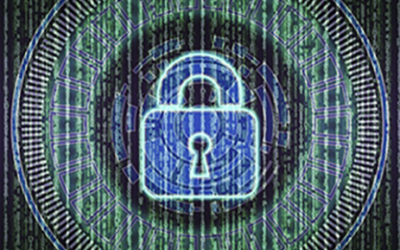 Tracking certificate improves your campaign's credibility by adding your company to the links generated by the system.
Pošlete až 5 000 e-mailů po dobu 30 dní zdarma.
Send up to 5 000 emails free for 30 days.