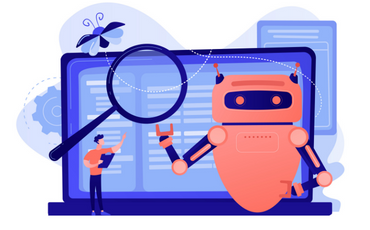 Innovative image insertion using artificial intelligence Introducing a revolutionary new...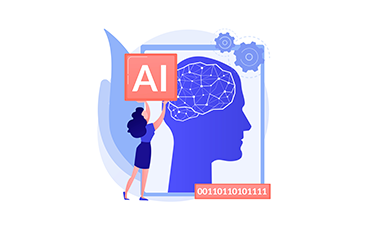 Emailkampane.cz now integrates OpenAI models into its core. Our new AI Assistant will come up with...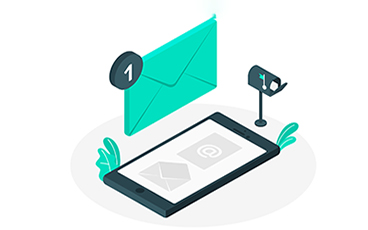 The header is sent at the same time as the email and is an inseparable part of it. It affects delivery or mailbox subfolder.
Pošlete až 5 000 e-mailů po dobu 30 dní zdarma.
Send up to 5 000 emails free for 30 days.